---
OUR SENIOR PASTOR Metropolitan
Paul Adefarasin is an Author, Motivator and Conference speaker. He is well known for his clear message of hope, healing and empowerment. He is widely regarded as a visionary leader and bridge-builder. His ability to transcend Race, Tribe and Creed with his unique approach to ministry has seen to the forging of many strategic relationships between the church and secular communities in Africa.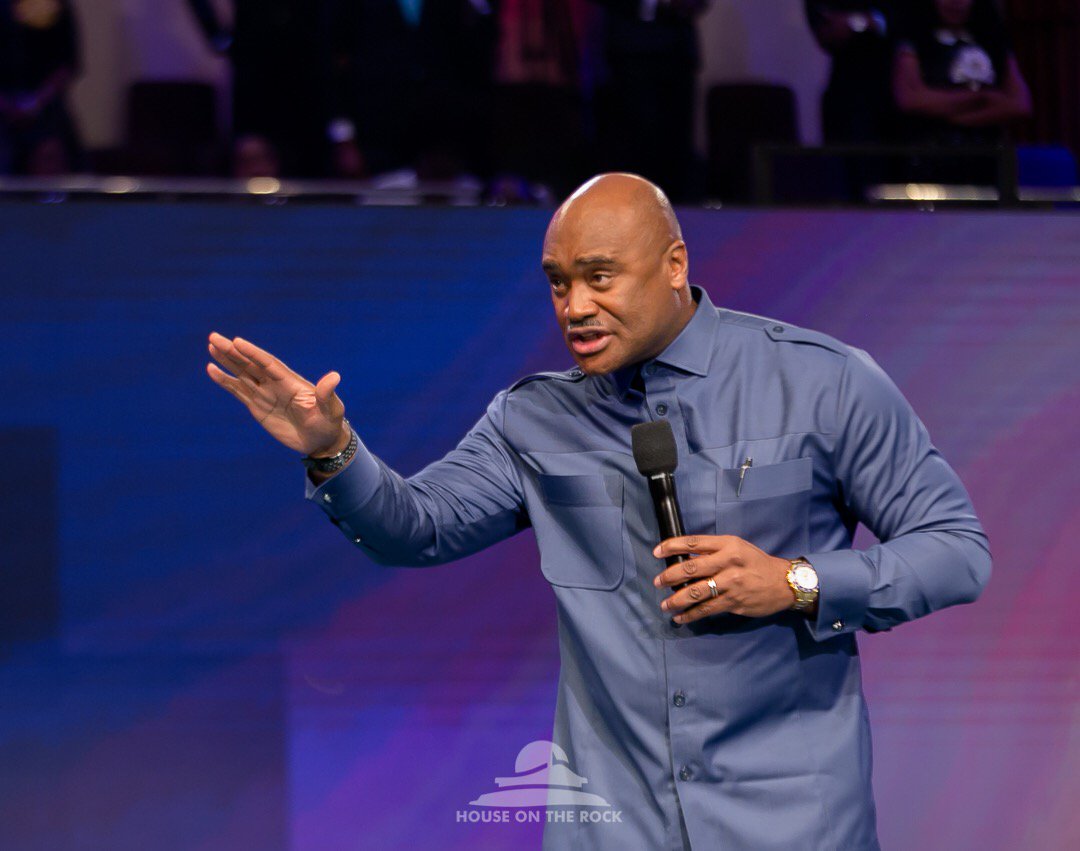 ---
SENIOR PASTOR House on the Rock, Port Harcourt
Pastor Lanre Oluseye is a highly sought after Conference Speaker and Motivator. He is regarded as one of our nations most versatile Preacher of the Gospel whose methods appeal to both the old and the young and those in all phases of life and development.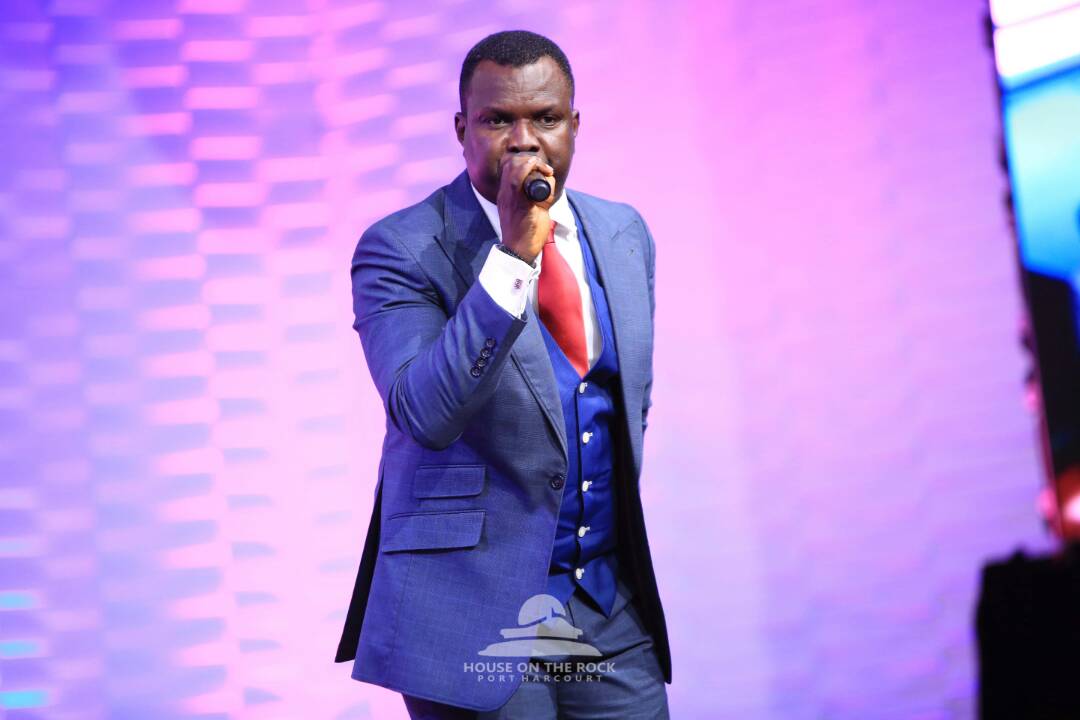 His messages and deep insights into marriage, career and business has blessed so many lives, strengthened marriages, developed careers and corporations and built several entrepreneurs.
The Youth who are naturally drawn to him and refer to him as Our Pastor, Our Guy.
He reaches out to young people in a unique way. He is able to speak their language and understand their idiosyncrasies.
His unique Jesus Alternative Service (JAS) is Church like no other. It lends a voice to everyone and digs into issues that people dread and absolutely nothing is swept under the carpet. JAS has transformed lives and reached out to a large cross section of young people in our City like no other Church has.
---